PLAY THE DRUMS...TODAY!™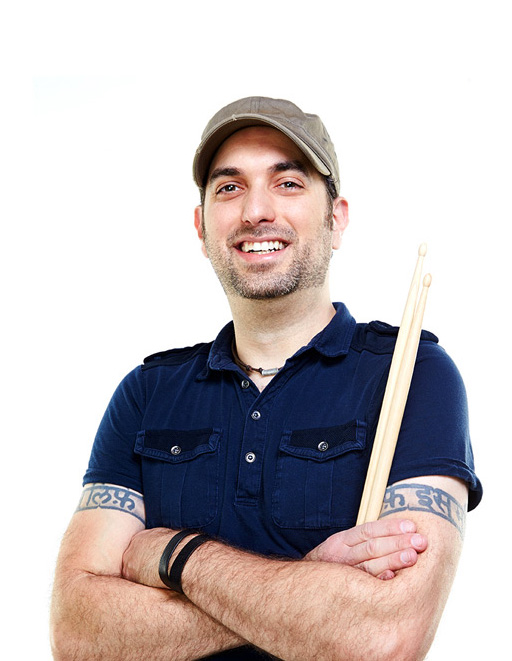 In this unique 45-minute interactive presentation, veteran percussion educator, B.J. Capelli, will turn everyone in the room into a drummer.
Based on material and concepts from his book, Armchair Drummer: The Easiest Way to Start Playing the Drums, B.J. takes any size group through the first steps of playing the drums, from basic 3-limb coordination patterns, to holding and moving the sticks... and has everyone rocking out and jamming along from beginning to end!
Designed for people with little or no drumming (or even music) experience, this fun and energizing program will really teach anyone to Play the Drums... Today!

Upcoming Events: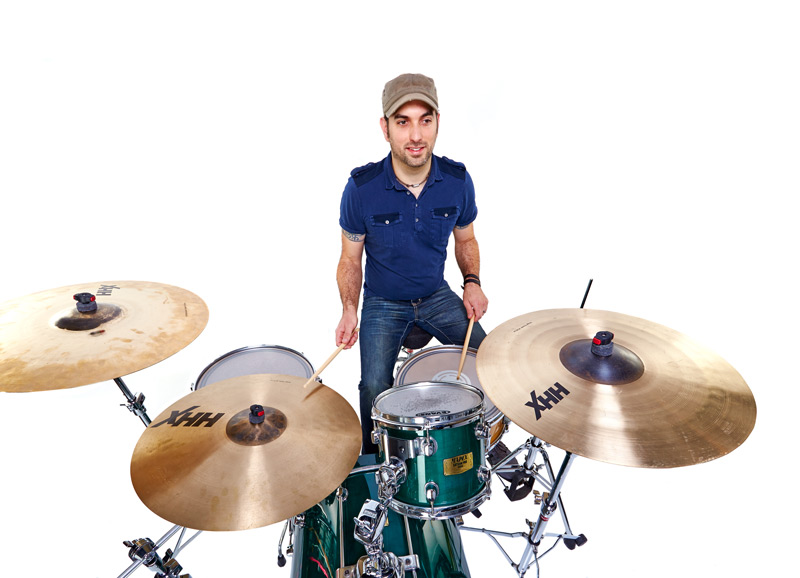 About B.J.
- Holds a degree in Music Education and is a certified K-12 music teacher.
- With 20+ years' experience as a private drum teacher, drumline instructor, and high school band director, has taught thousands of students, taught over 25,000 (!) drum lessons, and logged tens of thousands of hours as a clinician and ensemble coach.
- Former students have gone on to distinguished college music programs like The Julliard School, Berklee College of Music, University of Michigan, and University of Miami, have become accomplished professional performers and teachers... and one is even a Rock N' Roll Hall of Fame member! (Dick Boccelli AKA Dick Richards of Bill Haley's Comets - R&R HOF Class of 2012).
- Has more than two decades of wide-ranging performing and recording experience that includes work with members of Gold- and Platinum-selling artists Seether and Gym Class Heroes, nationally recognized conductors, and award-winning musical groups, as well as sharing the stage with artists like Smashmouth, Lostprophets, Boys Like Girls, Oleander, and more.